Overall, the aim of WOD is to forge a broad, general and inclusive fitness supported by measurable, observable and repeatable results.
Our team of dedicated trainers will guide you through your WOD journey….they are a friendly bunch and strive to maximise your results.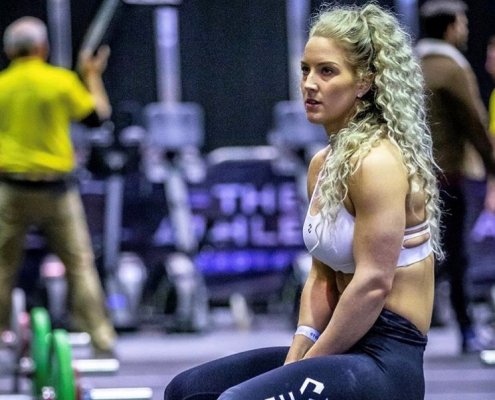 Sheli McCoy
Owner/Coach
Sweatbox Dundee
I'm a CF L2 trainer as well as a competitive CrossFit athlete. A British weightlifting L2 coach as well as a Team Scotland athlete. I have worked as a Personal trainer for 10+ years and have 5 years experience as a CF Coach. I hold a Bachelors degree , an honours and a Masters, (MRes,Bsc HONS SES, CFT, CPT, Dip SM)
I am a qualified sports rehabilitation therapist and biomechanics and kinetics specialist. Visit me in the On-Site sports clinic or find me around the gym daily. Thanks for coming along to SweatBox and Welcome!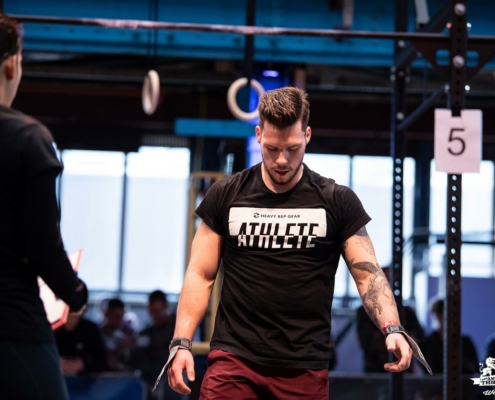 Sam McClusky
Owner/Coach
Sweatbox Dundee
I am a CF L2 trainer as well as a competitive CrossFit Athlete. I am also an ex-professional Ice Hockey player in the British Elite League and have over 15 years experience of sport specific strength and conditioning training.
I have experience of group and individual training from someone starting their fitness journey all the way through to elite athletes.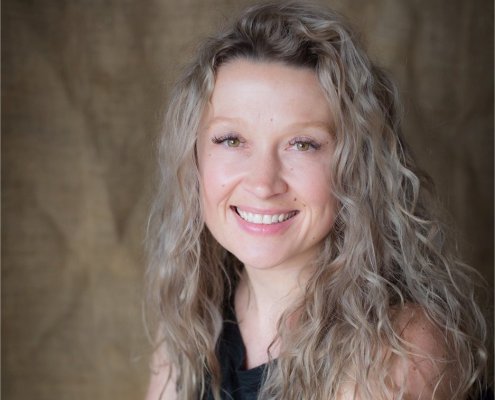 Emma Forster
Kids Coach
Sweatbox Dundee
My name is Emma, I am a Mum of 4 and a farmer's wife!
I love kids and I love coaching!
I have coached children's sport for over 20 years. I am a registered Primary teacher and I hold coaching qualifications in various sports including rugby, gymnastics, golf and football.
I recently got into CrossFit and I have managed to achieve my Level 1 and my CrossFit Kids qualifications. CrossFit to me is the perfect healthy mix of functional movements, strength training, gymnastics, fun and competition. I think everyone could benefit from some CrossFit in their life!
I am also a qualified nutritionist, specialising in child nutrition which I can get quite geeky about.
Excited to be part of the Sweatbox Team!